born ´81 with an universal love for music, arts & events.
15 years later this passion reached higher level with organizing concerts and events.
even during and beside an apprenticeship in sales and marketing at a porsche car center,
events ruled my life.
after finishing this very helpful stop at the fast cars, I started my own business
in 2004 and the show got bigger.

R E S P O N S I B I L I T I E S / S K I L L S
senior event & project manager 
(corporate, sport and music events, fairs, congresses, incentives, kick-offs, etc.)
2nd production manager tv movie
production manager event & film & photo

artist advisor & tour manager
executive/personal assistant to CEOs/UHNWIs/VIPs/artists/actors
languages
german / serbian / hungarian / czech / english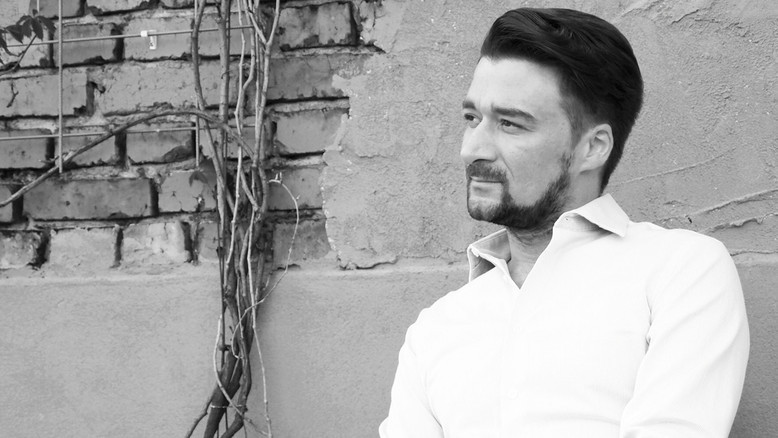 mail: info@marko-andric.com